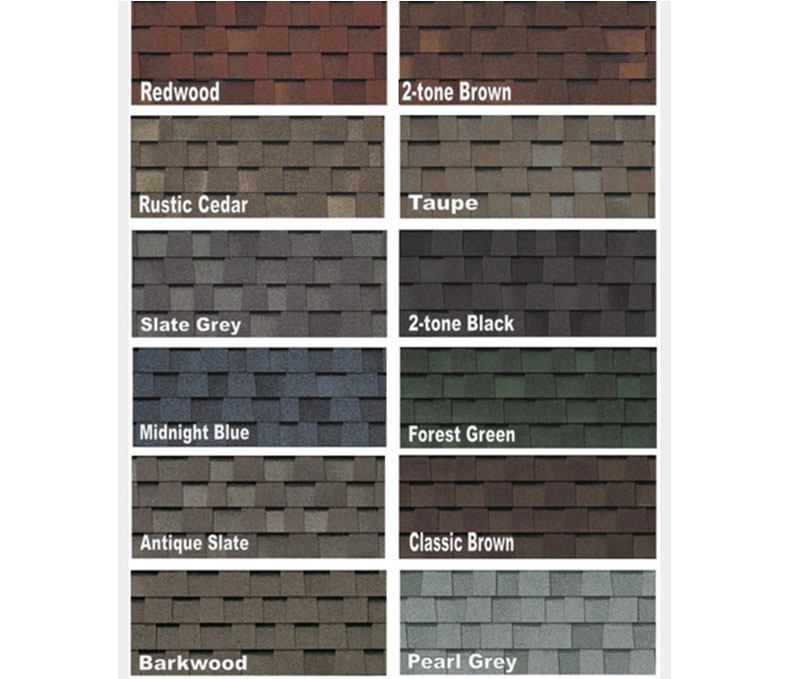 Building Products of Canada (BP)
Building Products of Canada (BP) has a long history of manufacturing high-quality home construction and remodeling materials. The building's exterior is its primary emphasis. Learn about roofing as well as a variety of other topics.
Building Materials of Canada (BP) was founded in 1925 as Building Products Limited and has been manufacturing high-quality home construction and remodeling products for almost a century. BP is Canada's leading provider of roofing and wood fiber products.
BP's future-focused strategy ensures that sustainable development is a key component of the company's long-term strategy. The firm provides a variety of ecologically safe goods that encourage energy efficiency and sustainability as part of its commitment to follow current environmental requirements. Interior and exterior insulated sheathings, air barriers, and acoustic panels are available under the Eco-Logical brand.
MANUFACTURERS OF BP CANADA PRODUCTS
BP Canada is a roofing company that specializes in residential, commercial, and insulation roofing. BP Canada's Weather-Tite ® residential roof system is precisely built to provide optimal protection in the most extreme weather. BP manufactures and sells a variety of roofing materials. They are utilized in the construction of multi-layer roofs as a whole.
All Way Roofers is a true partner of BP to deliver the best and most high-quality roofing services. A variety of colors are available to make your home beautiful.
Asphalt Shingles: Their Purpose and Appearance
Your roof, which is exposed to wind, rain, hail, and damaging UV rays, is particularly vulnerable to the elements. Asphalt shingles, by far the most frequent and popular option, provide the necessary protection for your home. Our Roofing experts will assist you in understanding your options so that you may make the best decision possible.
Asphalt shingles come in various forms, shapes, and colors. Architectural shingle kinds like laminates are becoming increasingly popular. Asphalt shingles cover nearly 80% of all residential roofs, according to industry estimates. When properly put, asphalt shingles will not only effectively shed water from your roof but also add to the beauty, character, and value of your property.
Contact All Way Roofers Inc
We are the most committed and one of Brampton's best roofing service providers. We deal with the best. Our products are long-lasting and provide high-quality services to our valuable customers. We are here to bring a unique look to your home within your budget.